Forest Grove Cemetery, Canton, Missouri
Forest Grove Cemetery is where my grandparents, Homer Henry Wagner and Louise Adelaide Weiler, and other family, are buried. It is in Canton, Missouri, our Wagner hometown, high on the bluff overlooking the Mississippi River. Numerous generations and extended family were born, lived, and died there.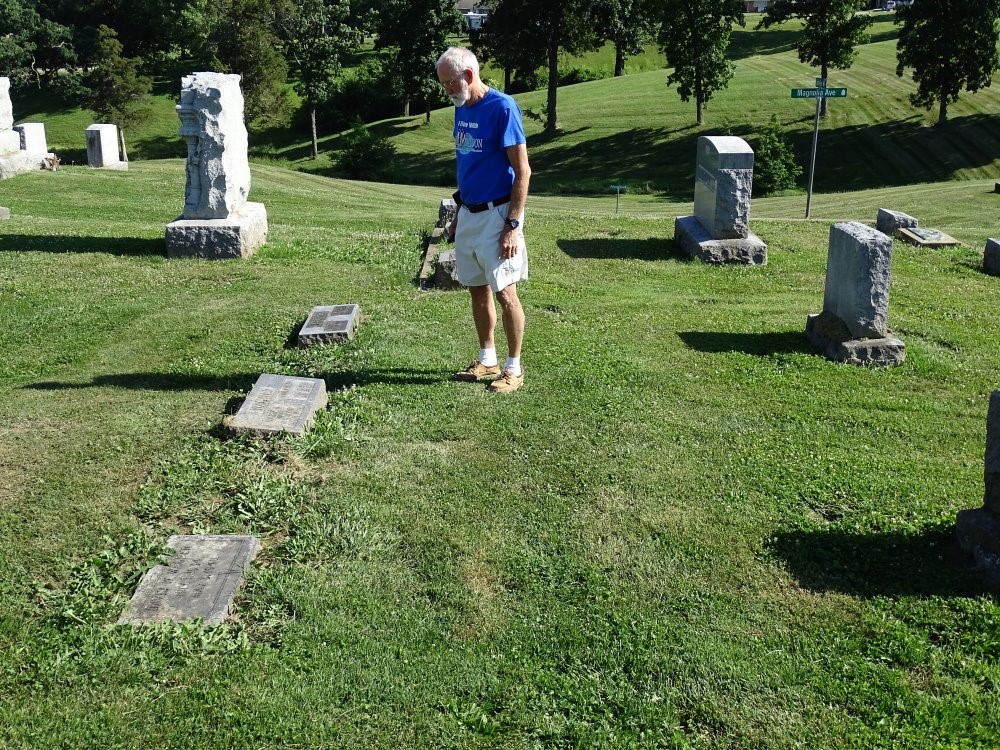 Above: Paul Wagner at his parents' (Homer and Louise Wagner) grave. The location site is circled: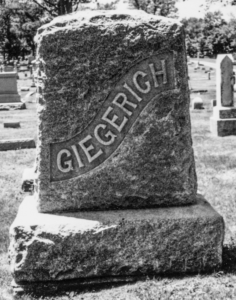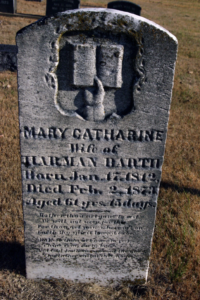 Articles about some of our ancestors and relatives buried here: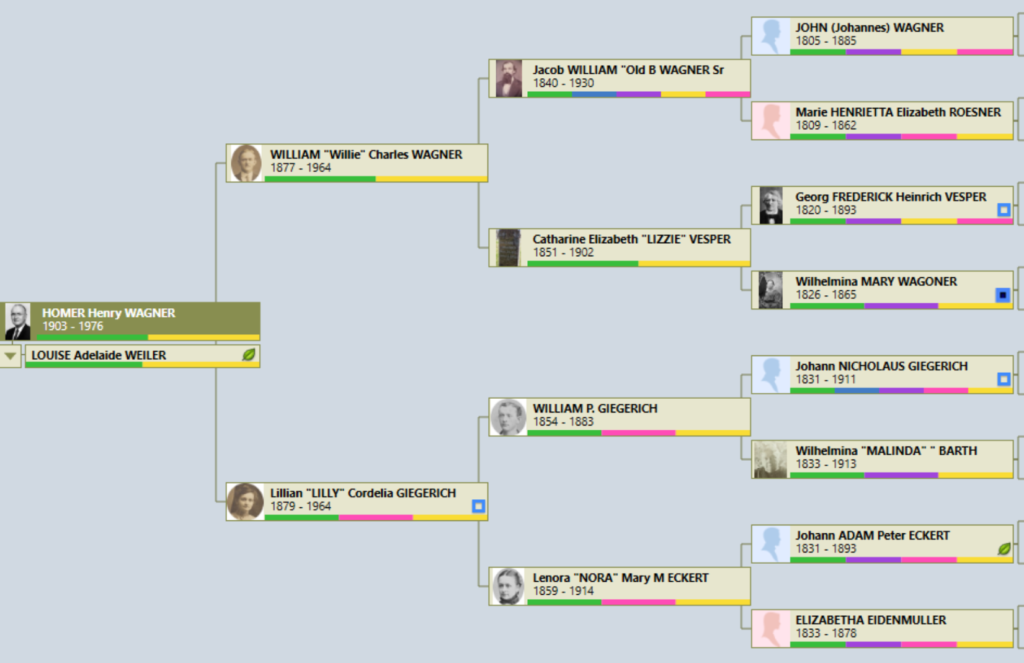 I found over 150 names of cousins and other relatives in my tree who are buried here or somewhere in Canton.
Download the report here (PDF).
Davis Funeral Home maintains a directory of all the graves in this cemetery
310 N. 7th Street, Canton, Missouri 63435 Phone (573) 288-4422
Findagrave for Forest Grove Cemetery
P.S. President Barack Obama's maternal GGG grandparents and numerous cousins are buried here. His GGG and GGGG grandparents lived in Canton, Missouri at the same time as my ancestors in the late 1800s and early 1900s. His gggg grandfather Christopher Columbus Clark was born in 1846 there. Canton is a small town. Are related? READ THIS TO FIND OUT
Related Posts