Wagner Treasure Trove of Photos
Recently my cousin Ben Wagner sent me scans of over a hundred photos that were in boxes from his parent's estate. I was thrilled to discover a photo of my great great grandfather William Wagner in his Civil War uniform. I had written an extensive chapter about him and his brothers, including a lot of information about their service. This photo is priceless!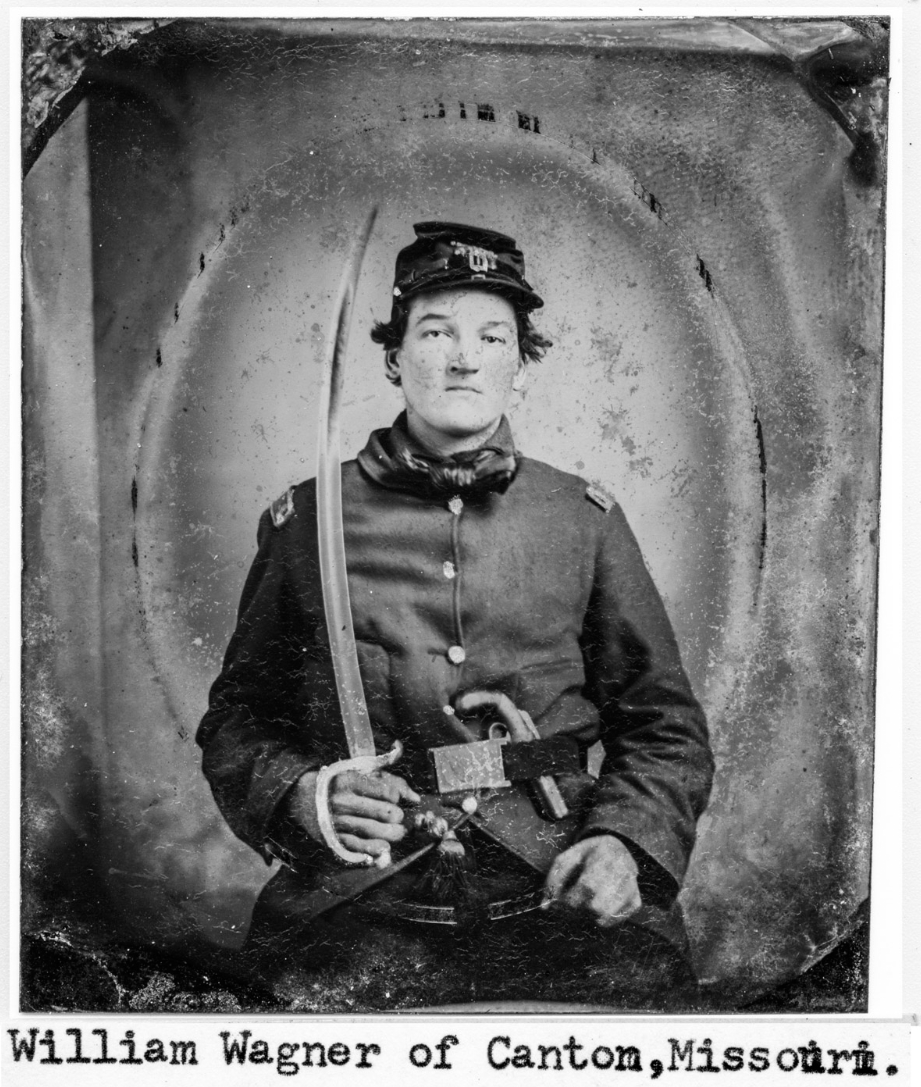 I updated the chapter to include this photo.
Here are a few more gems from his collection.
Wilhelminia and Nicholas Giegerich 50th Anniversary: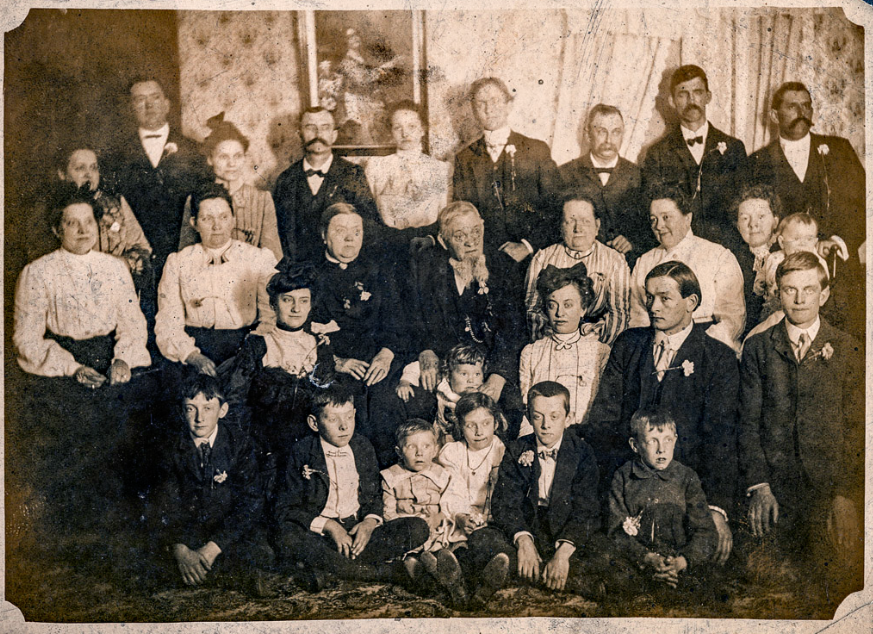 Nicolaus & Wilhelminia Giegerich:
And this wonderful photo of Ben's father Arnold Wagner: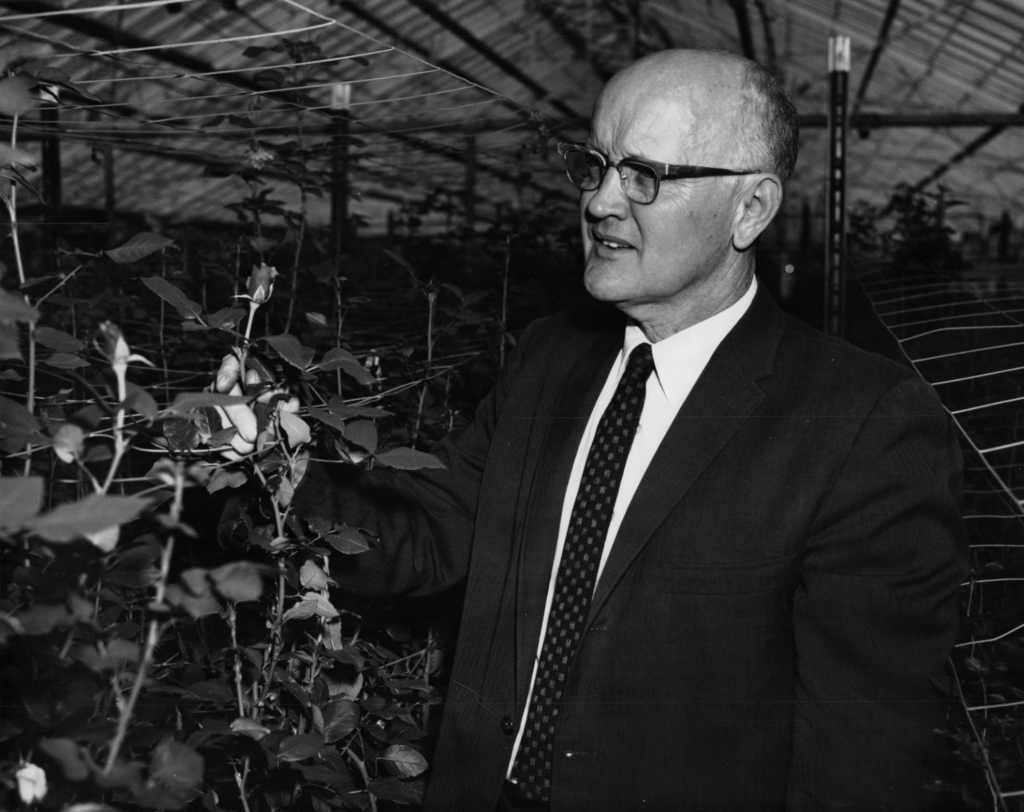 I uploaded the entire collection to its own album on my photo site. The password is the same as for all the other family albums. Email me if you need it again.
Ben says there are more photos to scan.
I have a number of photo albums of my father's and a Giegerich one. I never realized until I was going through the estate how impeccably organized my father was.  He carefully compiled not just scrapbooks of trips, but also kept daily diaries and keep his photos in albums by date. 
I look forward to seeing them and I'll share them as soon as he is able to get them to me!
If you have boxes and albums of photos – PLEASE scan them asap. Contact me for help if you need it. I can guide you or even do it for you.
Related Posts