Til the Butcher Cut Him Down
This 1971 film by Philip Spalding was narrated by my great uncle Bill Russell. The film includes him talking about the musicians and himself, shows Preservation Hall, New Orleans, second lines, Ben Jaffee, and even Bill Russell's apartment with his massive collection.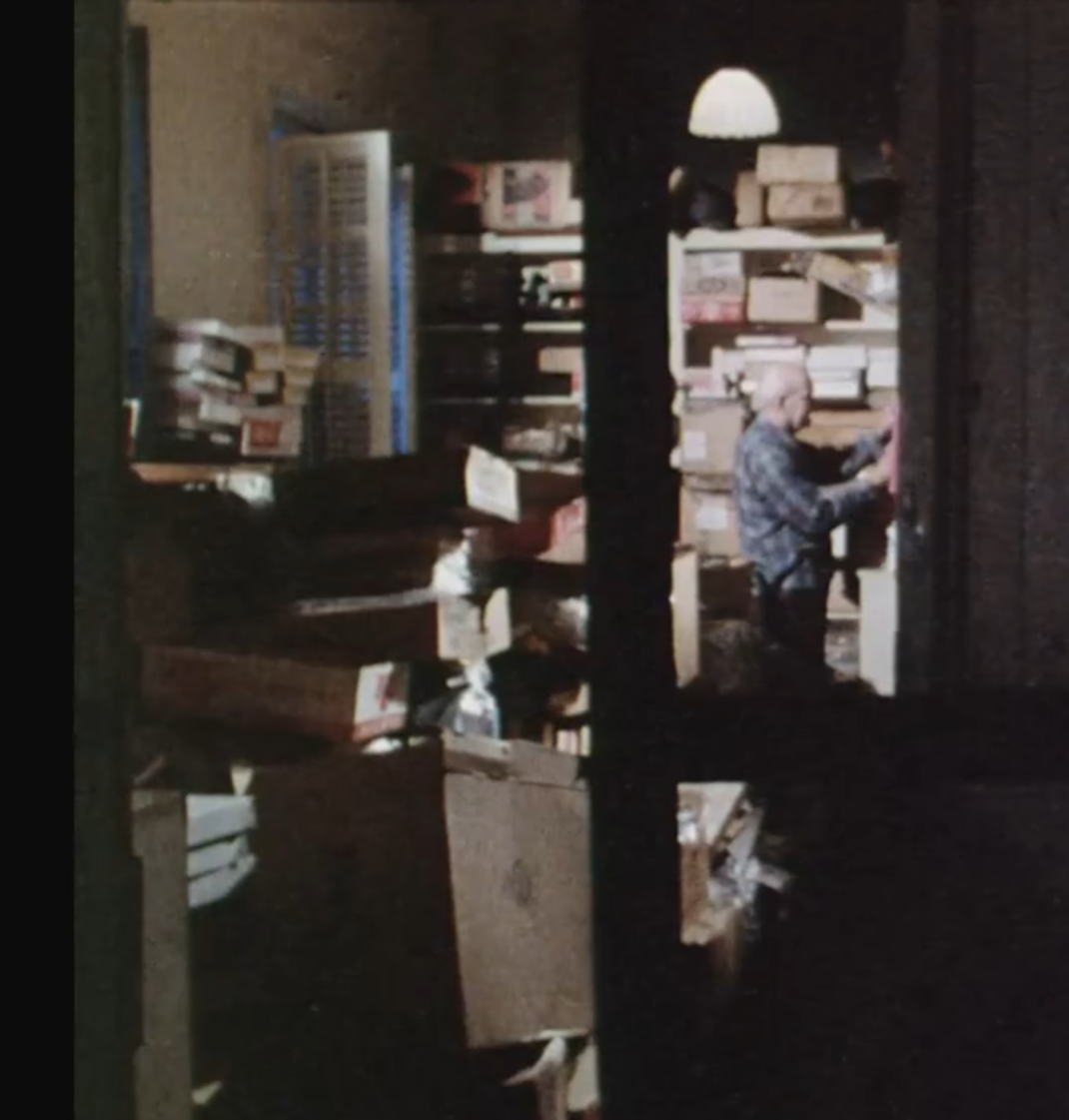 A superb study of the history and men who played New Orleans Jazz through the eyes of one of its greatest trumpet players: Punch Miller (died 1971). Kid Punch was renowned in New Orleans and played with all the greats from that city –King Oliver, Kid Ory, Jelly Roll Morton, Louis Armstrong. This film is about his life and the changes that New Orleans music went through during his lifetime.
https://www.folkstreams.net/films/til-the-butcher-cut-him-down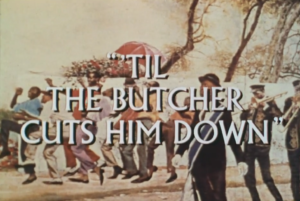 Related Posts